Methodology

Prior to commencement, the student is administered a diagnostic test to determine the weak areas.
Our lessons are conducted solely on an individual basis.
This course focuses on helping students acquire better speech precision and listening comprehension.
Students will develop the tools they need to avoid misunderstandings by native speakers.
Instructors work with charts to visualize the shapes of English sounds and clarify the correct mouth movements.
Students will study and practice English sounds, rhythm, emphasis, patterns and stress.
Recorders can be used in class so the student can practice between sessions.
In addition to the drills, the teacher identifies pronunciation errors in improvised dialogues with the student.
A target sound is first presented in isolation. It is then practiced in words, focusing on the beginning, the middle or the end position.
Next, the target sound is presented in contrasting drills.
After the contrasting drills, the specific sound is practiced in review sentences.
Lastly, the student will practice phrasing and intonation.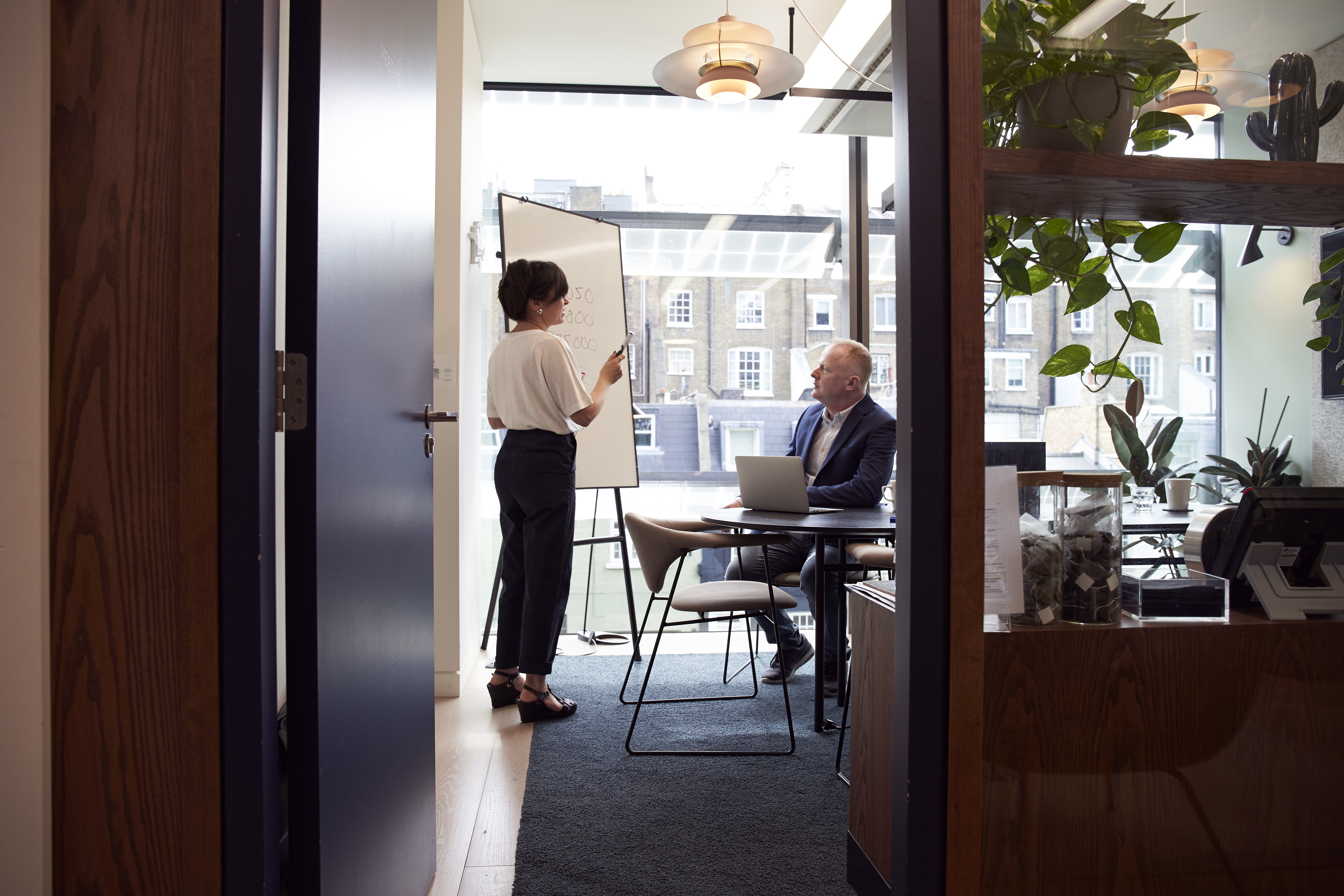 Course Targets
Recognize weaknesses with certain sound patterns because of your mother tongue.
Pronounce English as it sounds, not how it is written.
Feel more confident in the way you speak.
Develop the capability to identify and correct key sounds.
Be able to replicate proper stress, intonation and rhythm.
Understand how native speakers use intonation to denote meaning.
Listen and speak spontaneously, using contractions and linking sounds, like native speakers.
Independently develop speech monitoring abilities.
Testimonial
"Sharon has been a fantastic English coach, helping me to improve my communication skills and learning the local language characteristics and culture. An expert to coach you and give you native language tips and advice; that's precisely what Sharon has been for me. Beyond that, she is always a very supportive and friendly person to work with. I am so grateful for having he as a language skill mentor."
- G. Resende