The number of companies using our services over and over speaks highly of our concern for steadfast quality. Many companies recommend our programs to others. What better confirmation of value can we offer!
Tim Hortons
Ford of Canada
ServiceMaster
Pfizer
Sandvik
BDC
Biovail
Air Product
Co-operators Data
Searle
Bayer
Abbott Diagnostics
Storagetek
Siemens
Mary Kay
Moneris
GSK
Fronius
Cifar
P.P.G. Canada
Panasonic
Air Transat
Kimberly-Clark
Workers Compensation
Hickson Building Products
Firestone
Power Directv
Husky
Norampac
Danamark
Sprott Asset Management
Amgen
Zimmer
Fronius
Servier
Intuit
Pioneer
Abbott Laboratories
Canadian Red Cross
Nissan Canada
General Electric
Maple Leaf
Dupont Canada
Data Business Forms
Bridgestone
Kellogs
Sun Chemicals
Bombardier
Home Depot Canada
ADM Cocoa
Expertech
Transat Tours
Cascades
Carmichael
Ontario Dairy Council
Foodtec
TESTIMONIALS
What some of our clients say about us: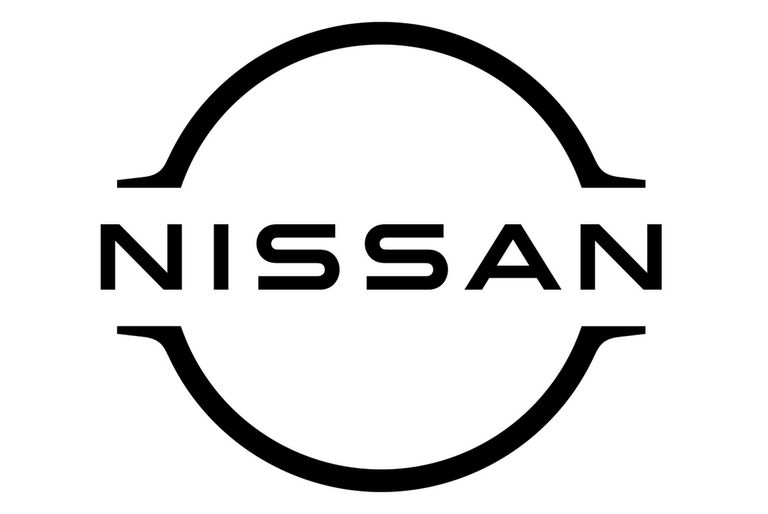 "For more than 10 years now, Nissan Canada Inc. has been satisfied with Executive Language Consultants excellent courses The private lessons are taught both in English and French. We appreciate the personalized approach and flexibility."
- Kyoharu Owada, President, Nissan Canada Inc.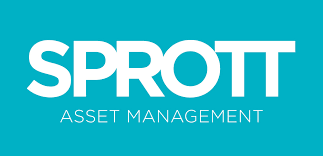 "I would like to recommend Sharon Chatelain as a French instructor with your organization. Sharon has been our French teacher from 2005 to present day at Sprott Asset Management. Over the years, Sharon has proven to be a highly skilled French instructor, whom I have recommended to several contacts.
Throughout her contract at Sprott Asset Management, Sharon has done an excellent job with teaching conversational business French, which includes reviewing proper grammar usage and business vocabulary, as well as assisting the sales department with document translations. Some of her best qualities include patience and excellent written and verbal communication skills, which she effortlessly passes on her pupils.
Sharon would be a tremendous asset for your company`s bilingual needs and has my highest recommendation. If you have any further questions with regard to her background or qualifications, please do not hesitate to contact me."
- Larisa Sprott, Sprott Asset Management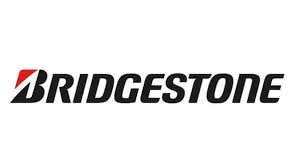 "There are a number of factors which makes our partnership with ELC successful. Foremost among these is their approachable teaching style. Secondly, they are able to customize the lessons to suit students fluency level. Thirdly, we have experienced a return on our investment with the language training classes."
- Fiona Gardner, Director Human Resources, Bridgestone/Firestone Canada Inc.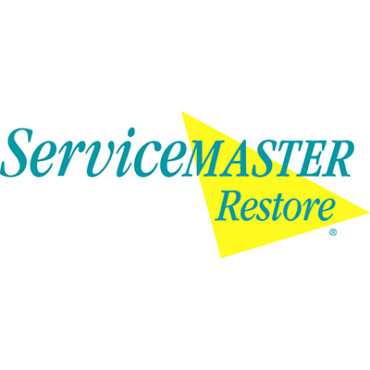 "At the beginning, I could hardly put together a few sentences, but at the end of the year I was functioning in French. I am now able to carry on a conversation with clients, attend Trade Shows and other events here and in Quebec, all in French."
- Terry Hould, Director of Franchise Sales, Service Master of Canada Limited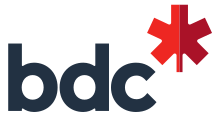 "ELC is very good at grouping together individuals of similar levels so that everyone in the group does not feel intimidated or out of place, when they speak French in front of others."
- Jennifer Hall McGinnis, Business Development Bank of Canada

"Sharon is extremely qualified, easy to understand, patient and very explicit. She makes French easy to learn and at the same time interesting and fun. She has been very flexible and has allocated her time to suit my needs."
- Chris Chiang, Director Cruises, Transat Tours Canada

"I have been taking private lessons with ELC for the past two years to improve my English communication skills. I have to travel a lot for my job, and appreciate ELCs flexible schedule. I have also improved my understanding of Canadian culture thanks to ELC."
- Vincent Mestdagh, Technical and Training Manager, Firestone Building Products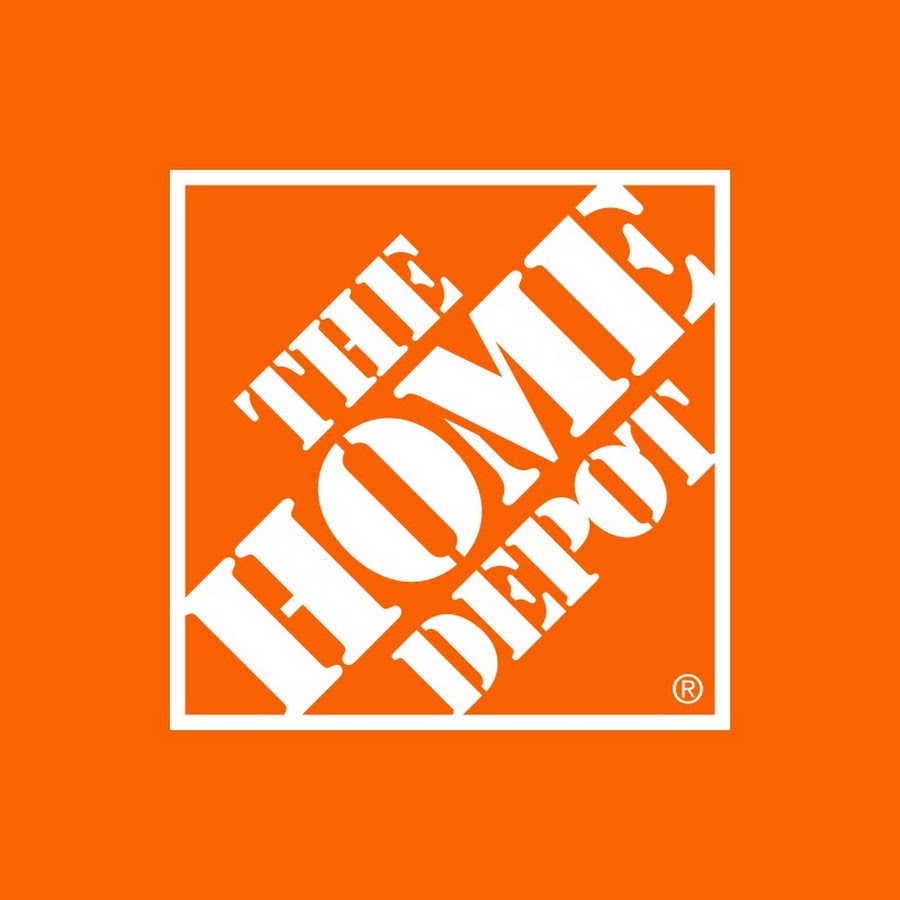 "I started taking French lessons last year with ELC. I wanted to communicate better with my French speaking associates. On two occasions, I delivered presentations completely in French. The practice I did with my tape, plus the work in class and over the phone, gave me the confidence I needed. The investment was worthwhile."
- Jeff Kinnaird, Regional Vice President, Home Depot Canada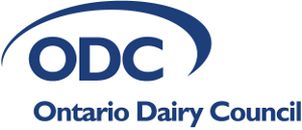 "In Spring 2016, I began to work with Executive Language Consultants (ELC) to bring my basic French skills back to life. I studied intensive conversational French in the late 1980s but only became functionally bilingual. Nearly 30 years later and not using what I learned, my skills had nearly all but evaporated. Wanting to engage better with my French colleagues, I decided to secure the services of a one-on-one executive tutor to refresh and expand my French abilities. Accommodating my busy travel schedule, ELC was extremely flexible in booking my classes. We tried to meet for 90 minutes each week and the instructor was able to adjust my training to incorporate the level of my previous French training. For the few years that I worked with ELC, I always had the same instructor which provided a great level of continuity in my training. During our conversations, my instructor became familiar with my industry and was able to help with business related vocabulary. We also discussed current and casual topics providing for a well-rounded level of conversational ability. And, of course, we spent some time at each lesson focusing on grammar, use of proper tenses and some French phrases. The learning environment was very relaxed and casual. My instructor made me more confident to use French in a business setting and helped me improve each week. She made the learning fun and I always look forward to our lessons. I would strongly recommend using ELC for anyone looking for one-on-one executive French training."
- Christina Lewis, President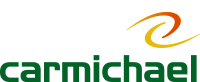 "I thoroughly enjoyed my years learning with ELC. The education sessions were held at our office during working hours and the format was flexible and very adaptive. Carmichael being a service company, you can imagine the impromptu items that surfaced. I commend my teacher for working with me, having patience and extending herself. I would highly recommend this professional and personable business."
- Daniel Gardiman, National Accounts

"I would like to take this opportunity to offer a recommendation for ELC. The Human Resources department at Mary Kay Cosmetics Limited has worked with ELC for several years to provide personalized French language classes to many of our valued employees. ELC was flexible with scheduling, they conducted classes on our premises (which was wonderfully convenient) and we appreciated their ability to offer lessons in both private and group settings. With an ever growing market in Quebec, bilingualism has become a necessary requirement in many roles within our organization. With the expertise and support of ELC, employees who had limited French speaking/understanding ability to begin with, were able to gain the fluency and confidence to conduct French conversations over the phone, as well as in person at our annual event in Toronto. Thank you ELC."
- Ginny de Cloet, Manager, Human Resources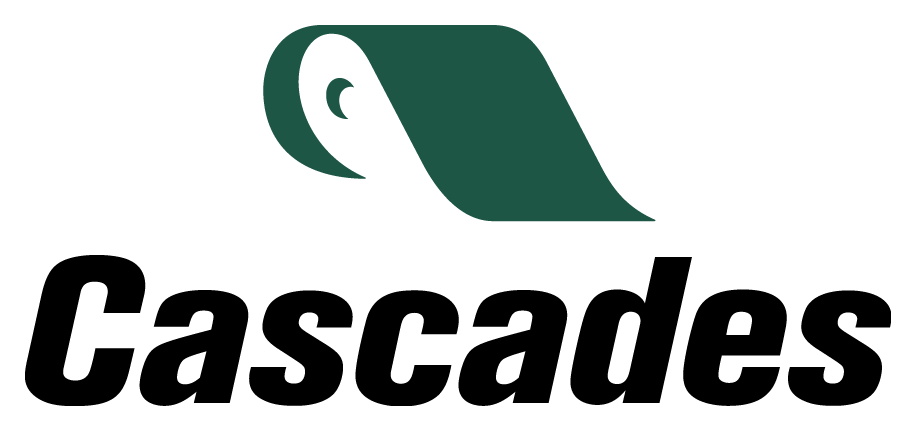 "It has been over 10 years that ELC has been instructing French, and more recently English, to my Cascades colleagues and myself in my Toronto office. I am very pleased with the results from the regular lessons that we have received over the years. The private and group on-premise classes have been consistent and reliable with the instructor. Also, this year has presented challenging times during the pandemic. The instructor has been very flexible and able to provide online instruction with the same personal service. It is my pleasure to highly recommend EL C's services as a language tutorial service."
- Dennis Leveque, IT Analyst

"We wanted to send a note recommending your school. We are in the dairy Industry and a lot of
our customers and suppliers work in French. We started with ELC and could hardly speak at all. Using ELC's course booklets and CD's was beneficial to our learning the language. Also being in a semi private lesson, we were able to use literature such as emails and letters sent in the industry so it was more personalized instruction which really helps us a lot when communicating with our customers. We want to thank ELC and would recommend them to any colleagues or friends who asked."
- Brett Robinson - Jonathon Tyers, Traders