At ELC, we use the Communicative approach for our French and English programs.
As every course is tailor made to the specific needs of the client, course content will depend on the participants entrance level, their targets, progress made and the course duration.
Our comprehensive training programs stress spontaneous and authentic communication, not repeating like a parrot.
The class emphasis is on listening and speaking in a structured, yet flexible, environment.
We consistently advance at the students pace, not a predetermined agenda.
The instructor expertly presents language in meaningful contexts which help students practice all the skills required to function in their target language.
This dynamic method of instruction centers on the language goals, as well as the needs and ability of the students.
ELCs goal is to keep it simple, direct, fun and practical. We offer a multi-dimensional program comprised of Language Development and Communication Activities.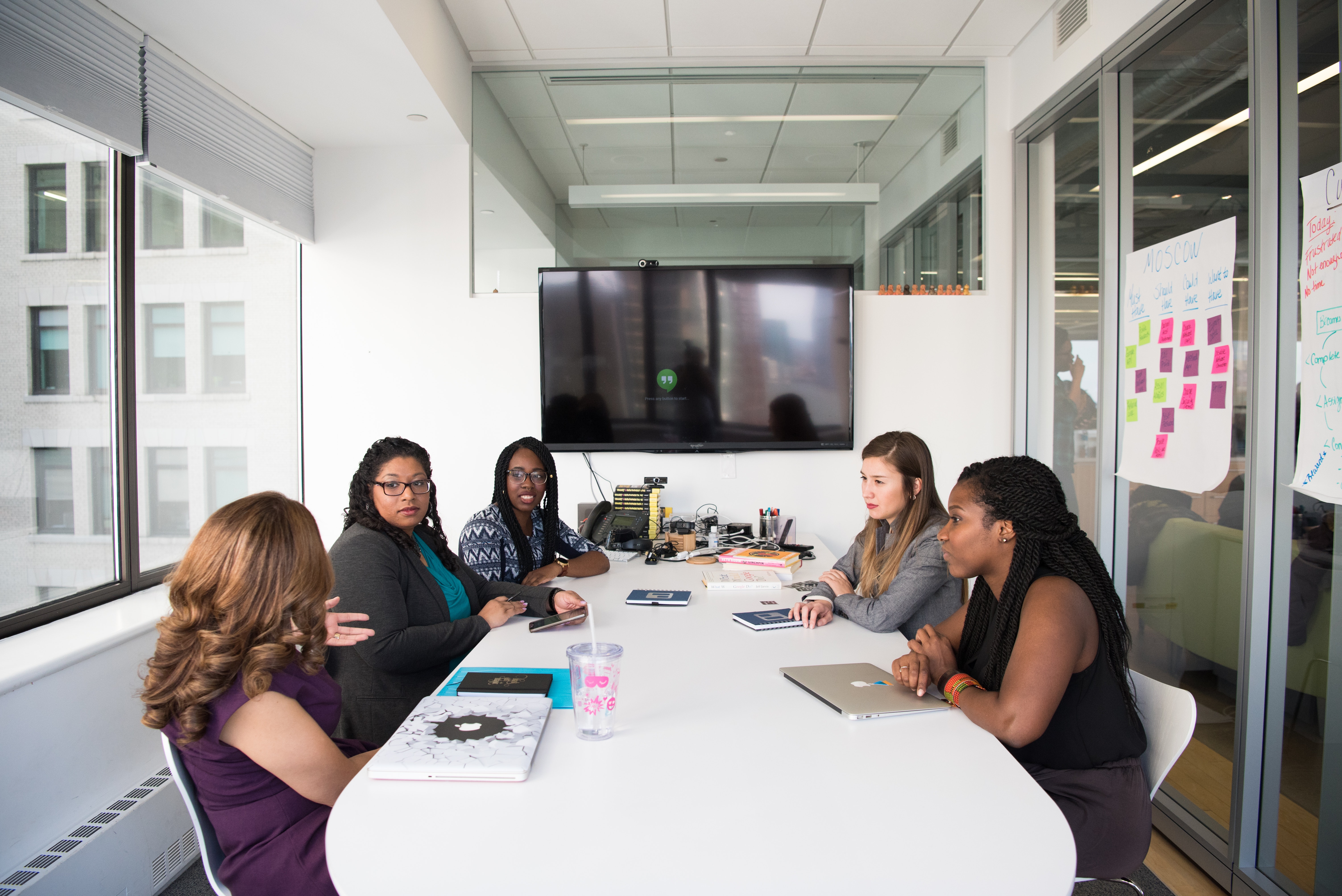 Language Development
Through vocabulary development and methodical grammatical input, care is paid at every level to proper oral and written communication.
New grammar patterns and vocabulary are learned in the context of a conversation or a real-life situation, not in lists.
Students learn to communicate fluently by listening and speaking, as well as by reading and writing.
When these four skills are included in the same program, one strengthens the other.
Structures and vocabulary in earlier lessons serve as the basis for material in later chapters, progressing from simple to complex.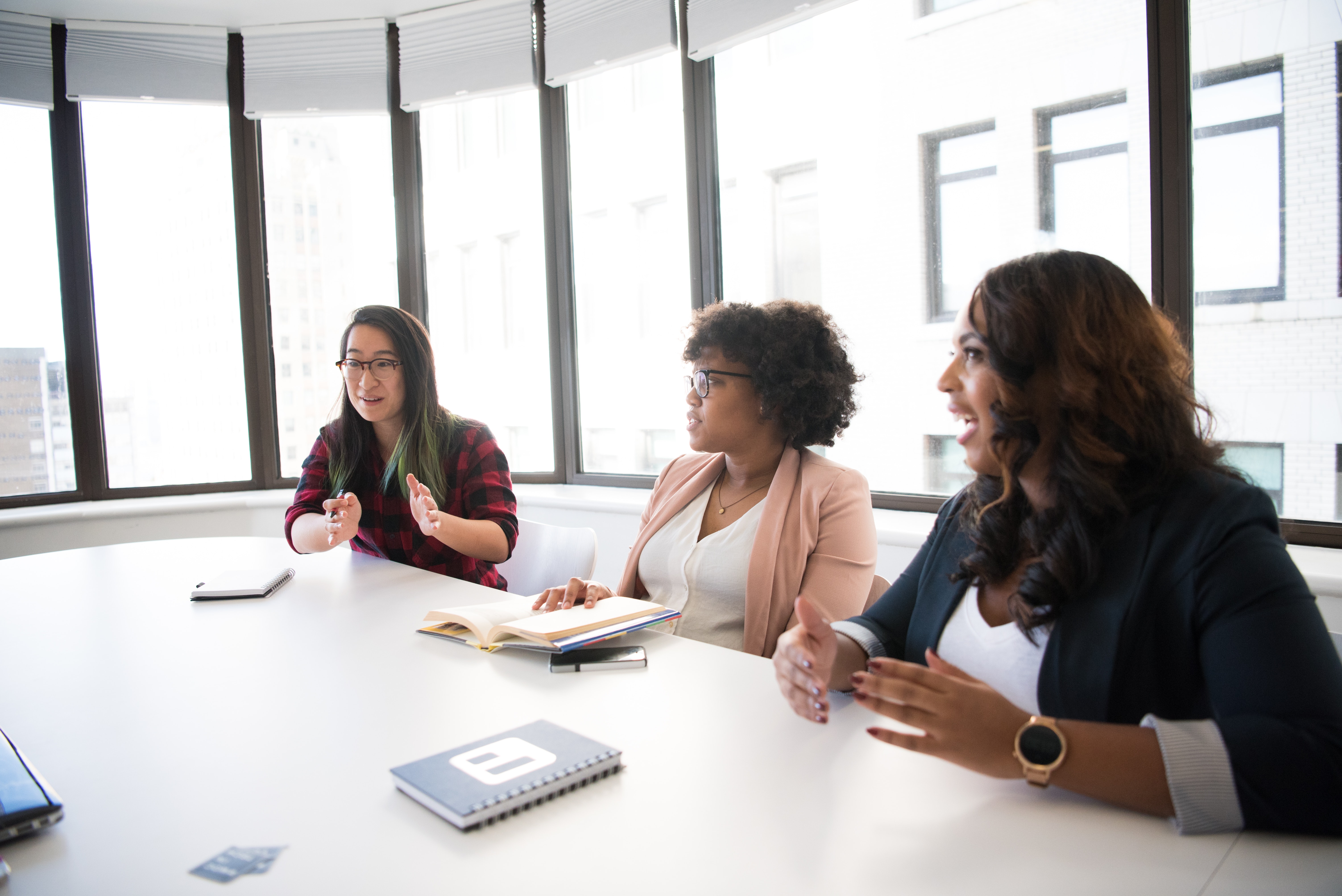 Communication Activities
Our method encourages spontaneous participation. In addition to learning the language, the students personally live the language.
The teacher provides clear examples, reinforcing the message, then encourages the students to speak.
Our experienced instructors rely on pedagogical props, pictures, charts, articles, facial expressions, pointing to others; whatever works and keeps the atmosphere lively.
Problem solving is a constructive communication strategy that can be incorporated into various activities.
Specialized texts, work related matter and current event articles are used in class. The teacher guides the students along, using level appropriate vocabulary and expressions.
The activities in the workbooks depict day to day situations which build vocabulary, improve comprehension, explain cultural differences, teach idiomatic expressions and enhance oral expression.
Visual learners benefit from our printed grammar charts with exercises reflecting realistic, typical language use. As the students progress, they rely less on the charts, but these are still useful to keep as references.
Testimonial
"I have been taking private sessions with ELC for 5 years. My aim is to improve my ability to converse in French. My instructor has many years of experience and is able to understand which French words and expressions are problematic for an English speaker. My instructor is a flexible and patient person who is able to tailor the needs of each student. I highly recommend ELC."
- L. Woolford, MD