Level 1
40 hours
Students' Profile
Cannot communicate at all in English or struggle with simple discussions.
Have little aptitude with ordinary speech.
Use phrases or single words.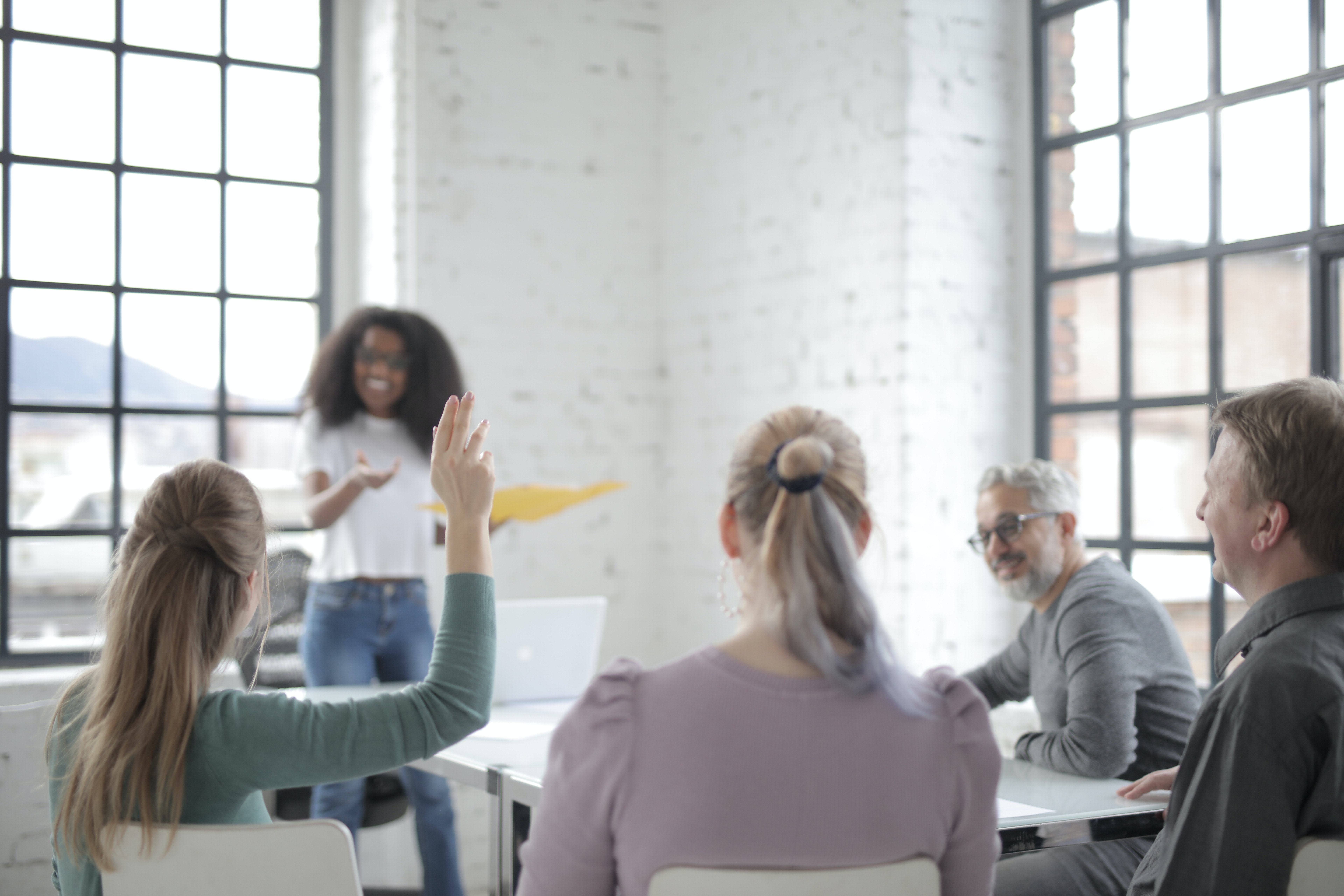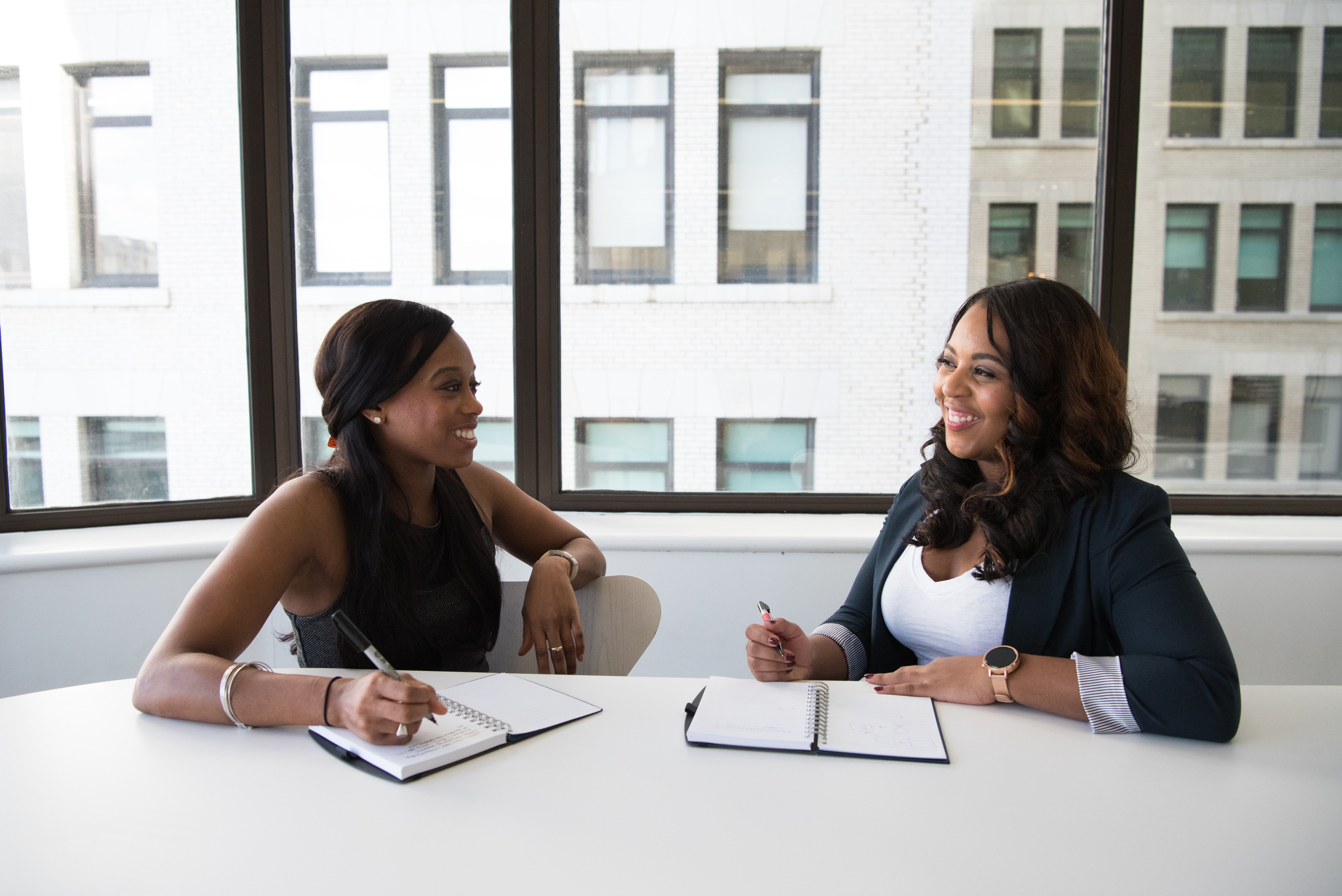 Level 2
40 hours
Students' Profile

Have trouble coping with simple discussions.
Conversations are laborious, interspersed with faltering and extreme misunderstandings.
Unable to express simple ideas without assistance.
Grasp portions of speech and have difficulty communicating ideas clearly.
For Both Levels
Targets
Learn and use survival words and phrases related to daily activities.
Identify basic pronunciation features in English and replicate native-like pronunciation of words and phrases.
Learn the basics to help you initiate and follow a straightforward conversation without being afraid of making mistakes.
Develop some rudimentary reading and writing skills essential to function well in English.
Speak about common everyday topics, such as family, weather, shopping, paying bills, education, etc.
Become familiar with verbs denoting present, past and future.
Practice how to get information and make requests.
Follow a conversation between native English speakers and participate in such a conversation.
Understand some cultural differences between your country and Canada.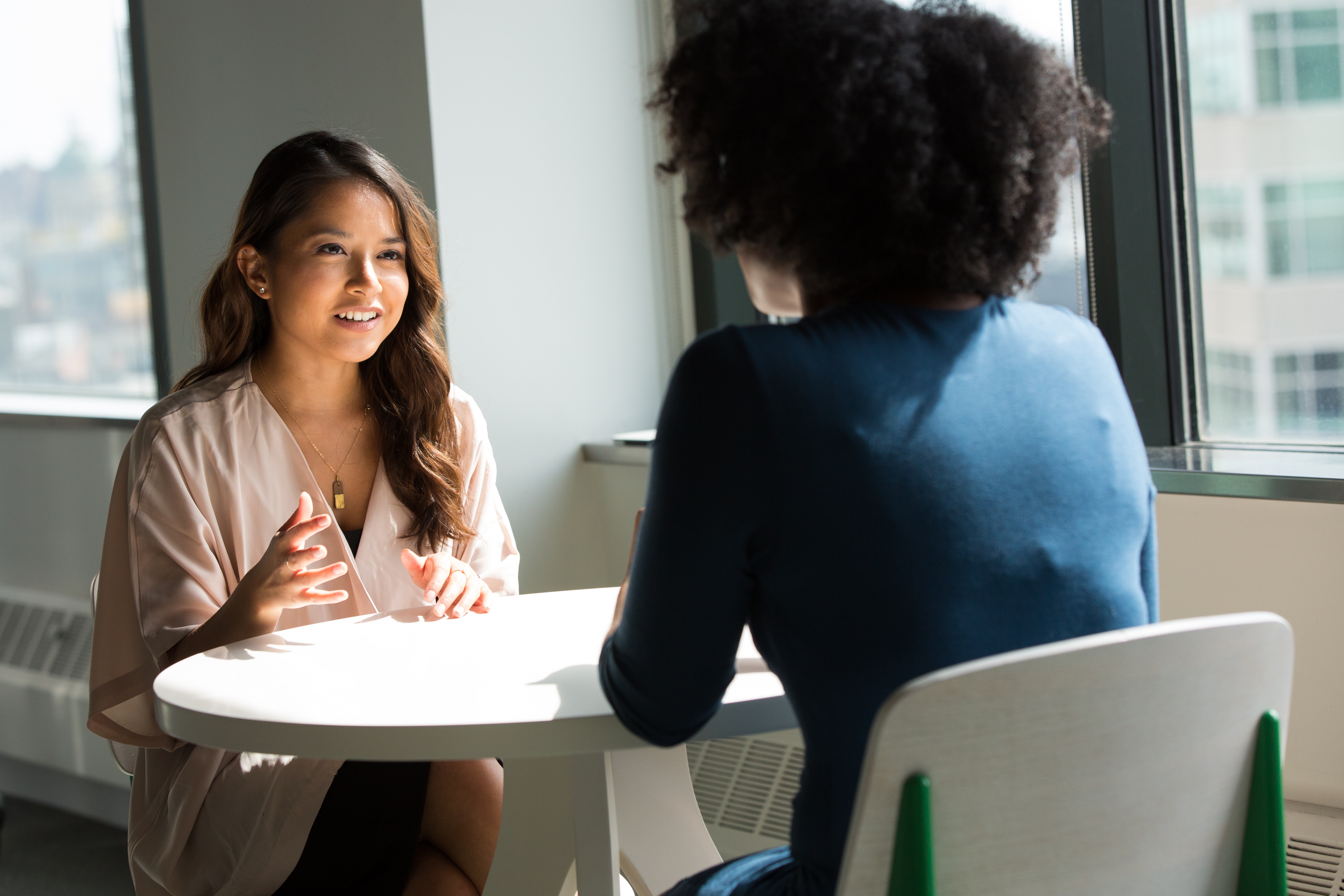 Testimonial
"My wife and I did 10 sessions to improve our business conversation skills, on a semi-private evening at ELC's premises. Schedule was flexible, so we were able to adjust it based on our availability. We were amazed by our teacher, the methodology and material helped us to achieve and exceed our expectations. Our co-workers and direct managers noticed improvement."
- F. Mafra