ENGLISH INTERMEDIATE PROGRAM
Level 3
80 hours

Students' Profile
Cannot handle elaborate discussions, but can put into words simple concepts coherently.
Mistakes and improper language are apparent.
Can carry on a simple discussion with guidance, but pause a lot.
Exhibit weaknesses with grammar.
Have difficulty following an English conversation between native speakers.
Mispronounce words, which can lead to misunderstandings.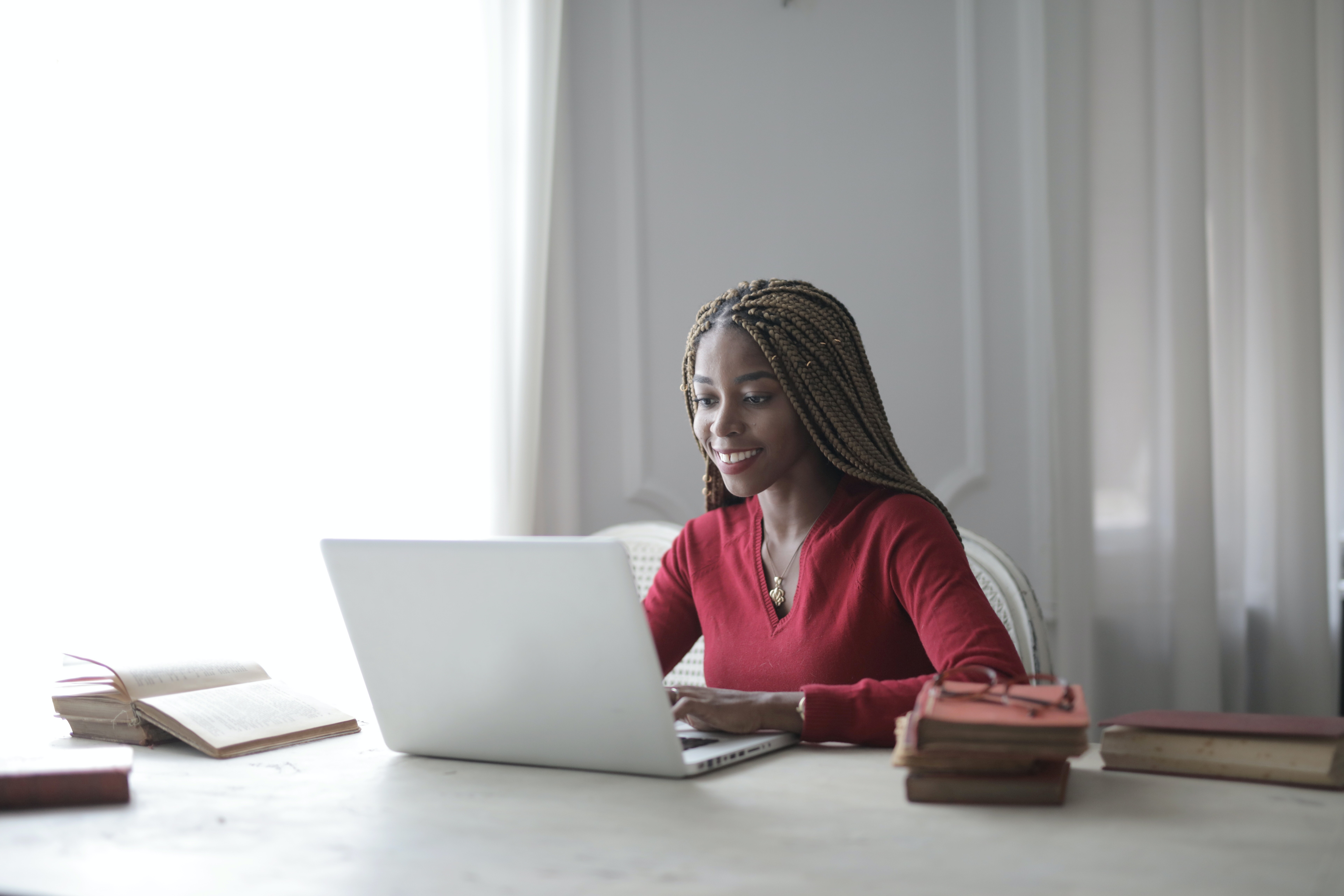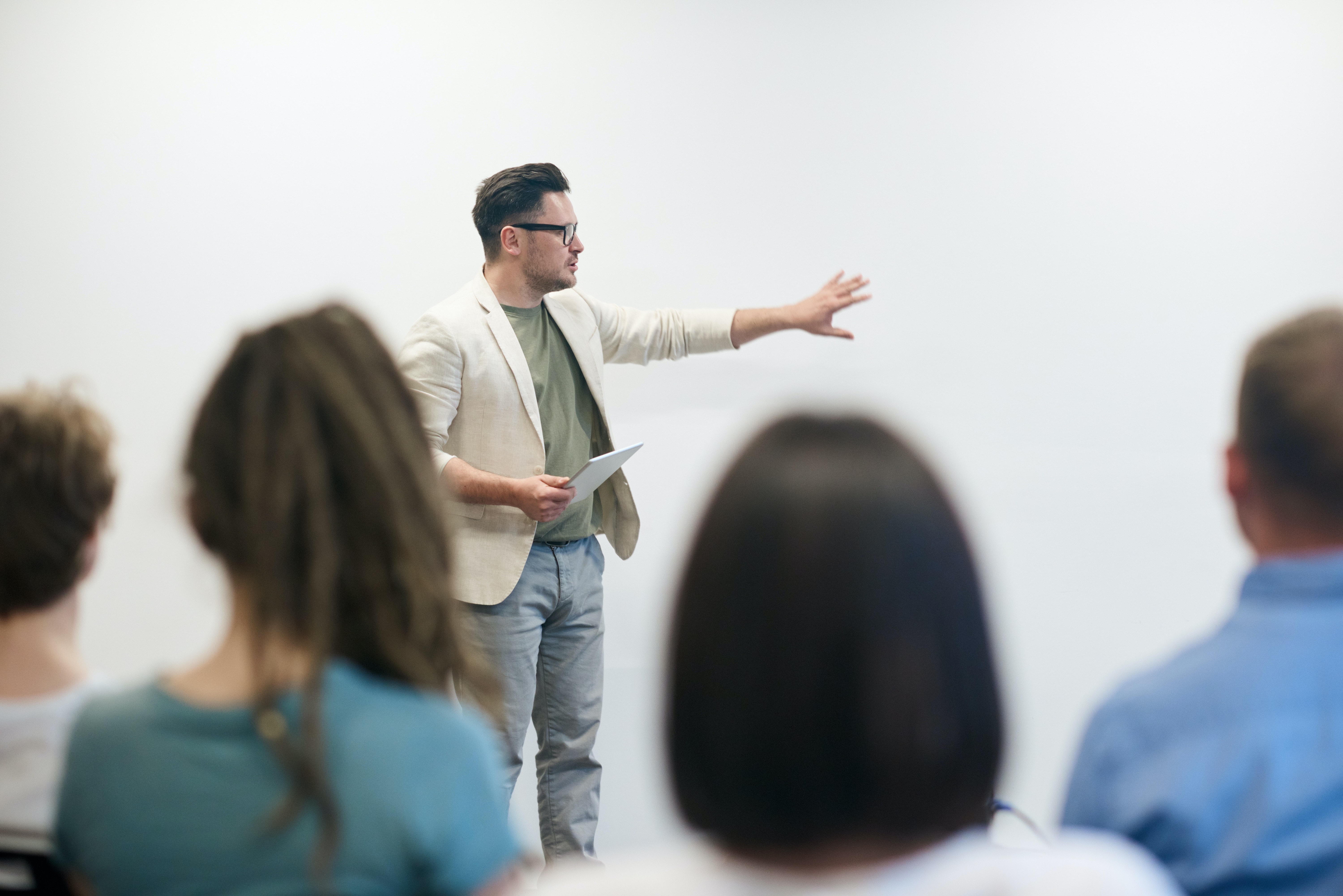 Level 4
80 hours

Students' Profile
Mispronunciation and errors are noticeable.
Articulate basic concepts easily, but run into difficulties when tackling complex discussions.
Prepositions and phrasal verbs still present challenges.
With complex discussions, may require additional explanations.
Likewise, are often asked to repeat themselves more clearly.
Listeners must concentrate when following the conversation.
For Both Levels
Targets
Develop sharper listening skills so that you can better grasp challenging topics.
Express your feelings and ideas with increasing confidence.
Refine your conversational skills when talking about work or common daily activities.
Learn and utilize more words and phrases related to the work place, current issues and day to day activities.
Follow and participate in a conversation between native speakers.
Gain an improved understanding of work and personal documents.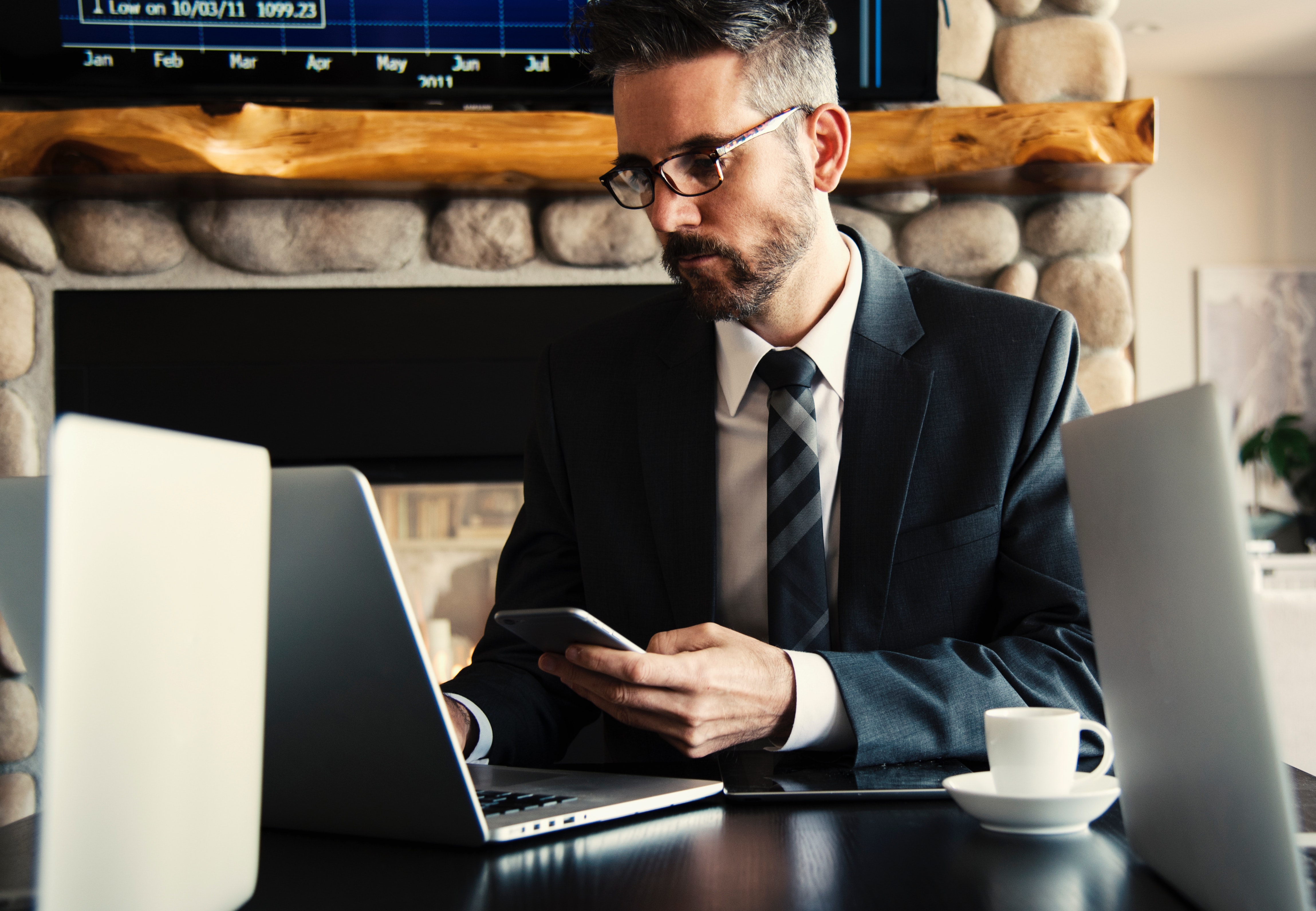 Testimonial
"It has been a great experience working with ELC. My instructor evaluated my level of English, and then customized my private classes. ELC helped me develop my business English skills by proofreading my work e-mails and reports, as well as critiquing my resume. ELCs programs are very flexible, both online or in person. I was provided with material and exercises so that I can get more practice. For the live online sessions, the instructor used a whiteboard with a lot of examples when clarification was required."
- S. Shikarchy