Unlimited hours until fluency.
This course gives you excellent tools for maintaining and building English skills in social and business settings.
The instructor combines advanced English material with specialized business texts to take you to the next level.
Its focus is on cultivating business skills, such as negotiations, presentations and meetings in a professional environment.
The business vocabulary taken up will help you in your chosen field.
This program teaches you the fundamentals of business English and will provide plenty of opportunity to practice your English skills through class and work assignments.
In addition to your work documents, the teacher uses an extensive array of resource material which depicts real-life and work-related situations. The articles, selected from authentic sources and specialized teaching material, are designed to promote strong communication skills.
You will learn real-life communication through role-playing, problem solving, case studies and discussions, as well as business reading and writing.
Our approach, which encourages non-prepared dialogues, forces the student to speak outside the box. Since so much of spoken English is too subtle to define in writing, that is why our open dialogues are so helpful. Any arising mistakes or problems are addressed on the spot.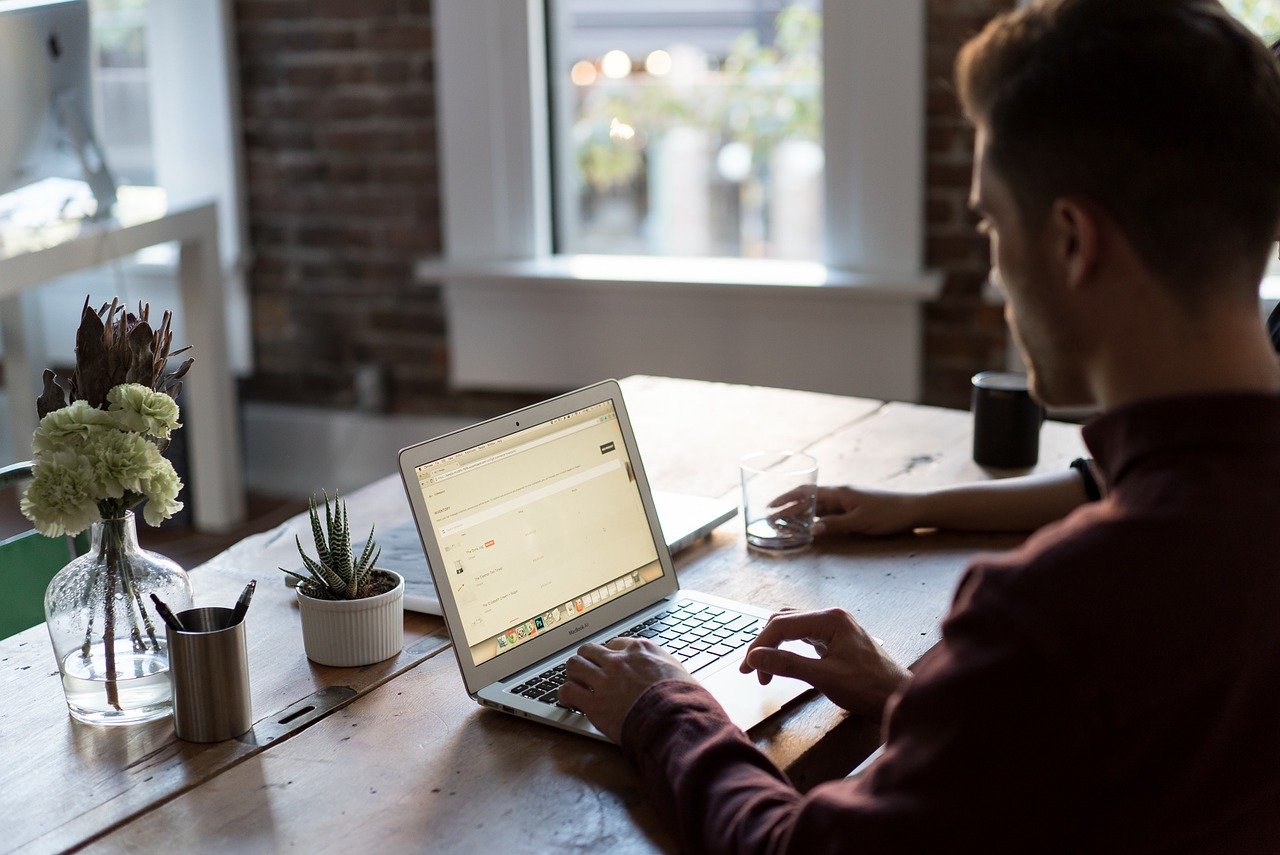 Students' Profile

People at the Enhanced level function very well professionally and socially; they simply need to fine tune their skills.
Do not always distinguish subtle differences in meaning that dictionaries can't convey.
From time to time, will directly translate an expression or word from their mother tongue.
Can expand the point being discussed independently.
Are able to make and understand more sophisticated jokes, which can be difficult to successfully pull off.
Their accent and occasional mistakes do not impede communication, but they continue to be seen as non-native English speakers.
Targets
Improve advanced comprehension skills (they will understand 95% of all speech.)
Become more versatile with phrasal verbs and prepositions.
Increase lexical range and idioms, which eventually leads to better comprehension and expression.
Cultivate communication skills, such as negotiating, presentations and meetings, in a professional environment.
Expand relevant vocabulary in your line of work (you are rarely unable to find the appropriate word.)
Practice English skills through class work and assignments, bringing you closer to native ability.
Read and write business reports, e-mails and memos in a professional manner.
Replicate native-like pronunciation of words and phrases.
Recognize differences and similarities between doing business in North America and other countries.
Communicate effectively in meetings.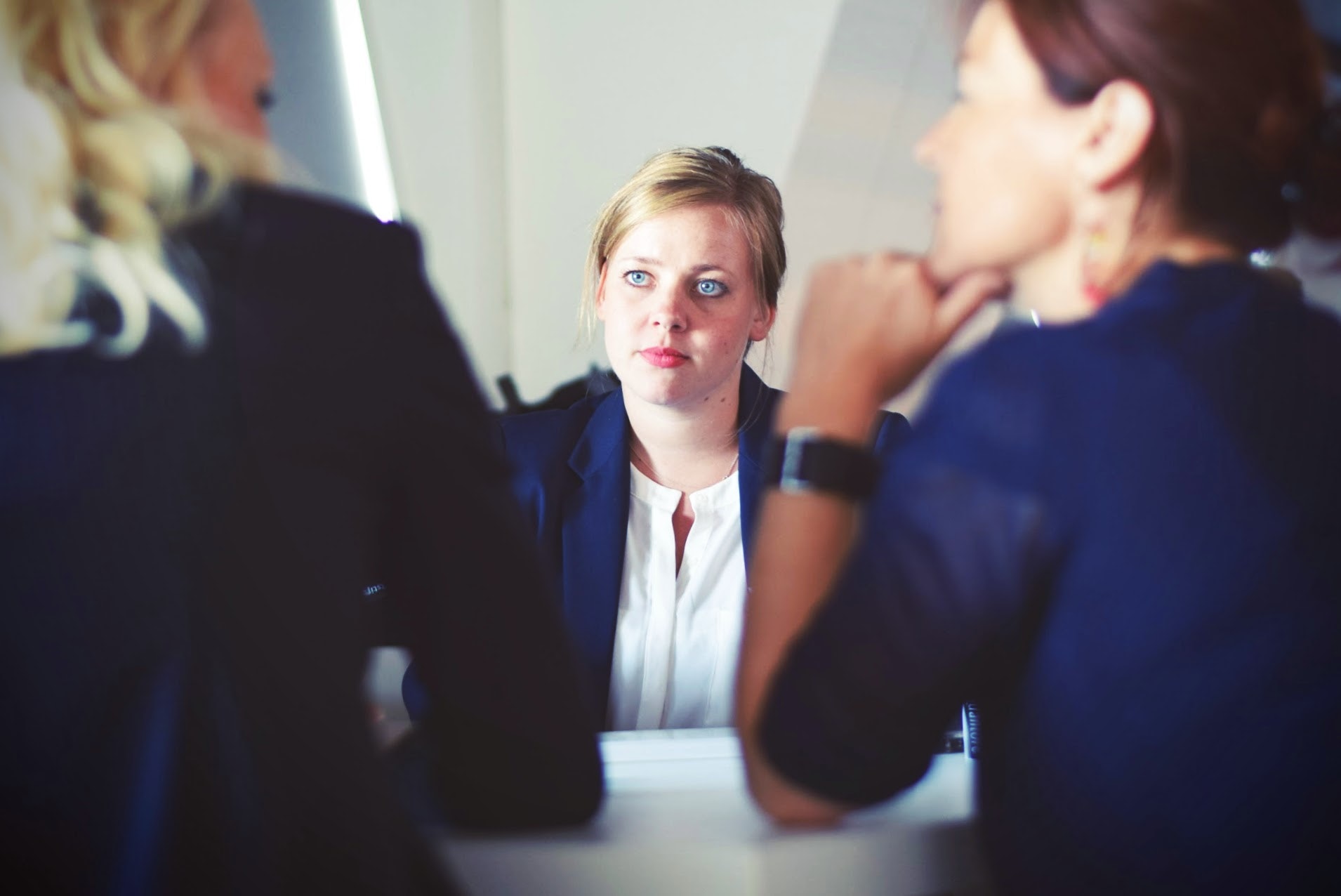 Testimonial
"Great place to learn/improve your English as well as to understand Canadian culture. My instructor was a dedicated and passionate professional with a genuine desire to help the students. ELC is a very friendly place, with flexible scheduling and the amazing ability to adjust to the skills/needs of each individual student. The creativity and interesting topics made the lessons engaging and learning a joy. It was a wonderful experience learning English, which helped me believe in myself, to follow my dreams. I really appreciate ELC for everything they did!"
M. Grabowska