FRENCH INTERMEDIATE PROGRAM
LEVEL 3
80 hours
Targets

Develop more vocabulary about work and everyday topics so that sentences flow better.
Become capable of understanding and responding to basic French e-mails and messages.
Agree and disagree, providing supporting arguments.
Hone your conversational ability when talking about yourself, work and current events.
Improve comprehension.
Be able to make comparisons regarding quality and quantity.
Describe actions in present, past and future, whether simultaneous or independent.

Brief Grammar Outline
Relative pronouns.
Comparing adjectives & adverbs, regular and irregular.
Indefinite & interrogative pronouns.
Future tense.
Imperfect tense.
Subjunctive.
Verbs + prepositions.
Complex sentences with subordinates.
Conditional sentences.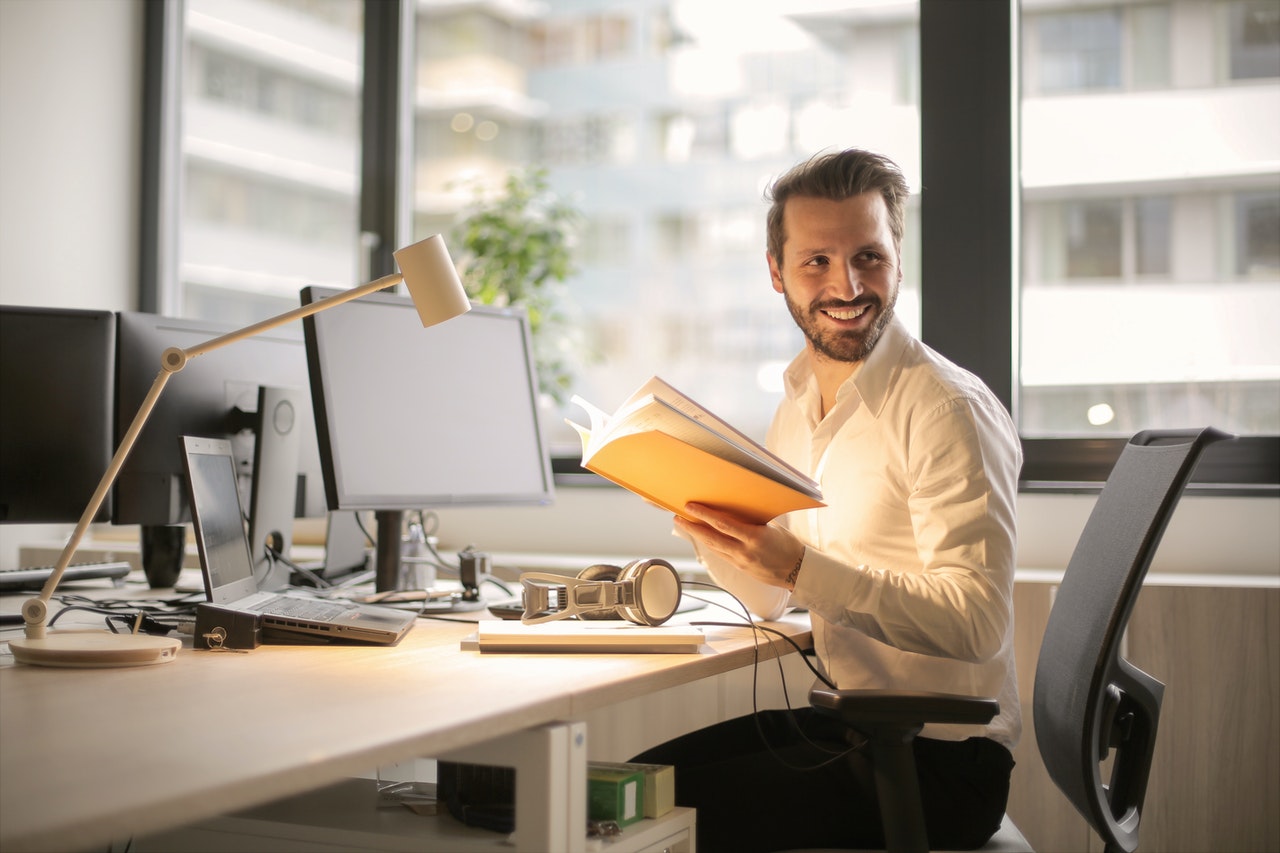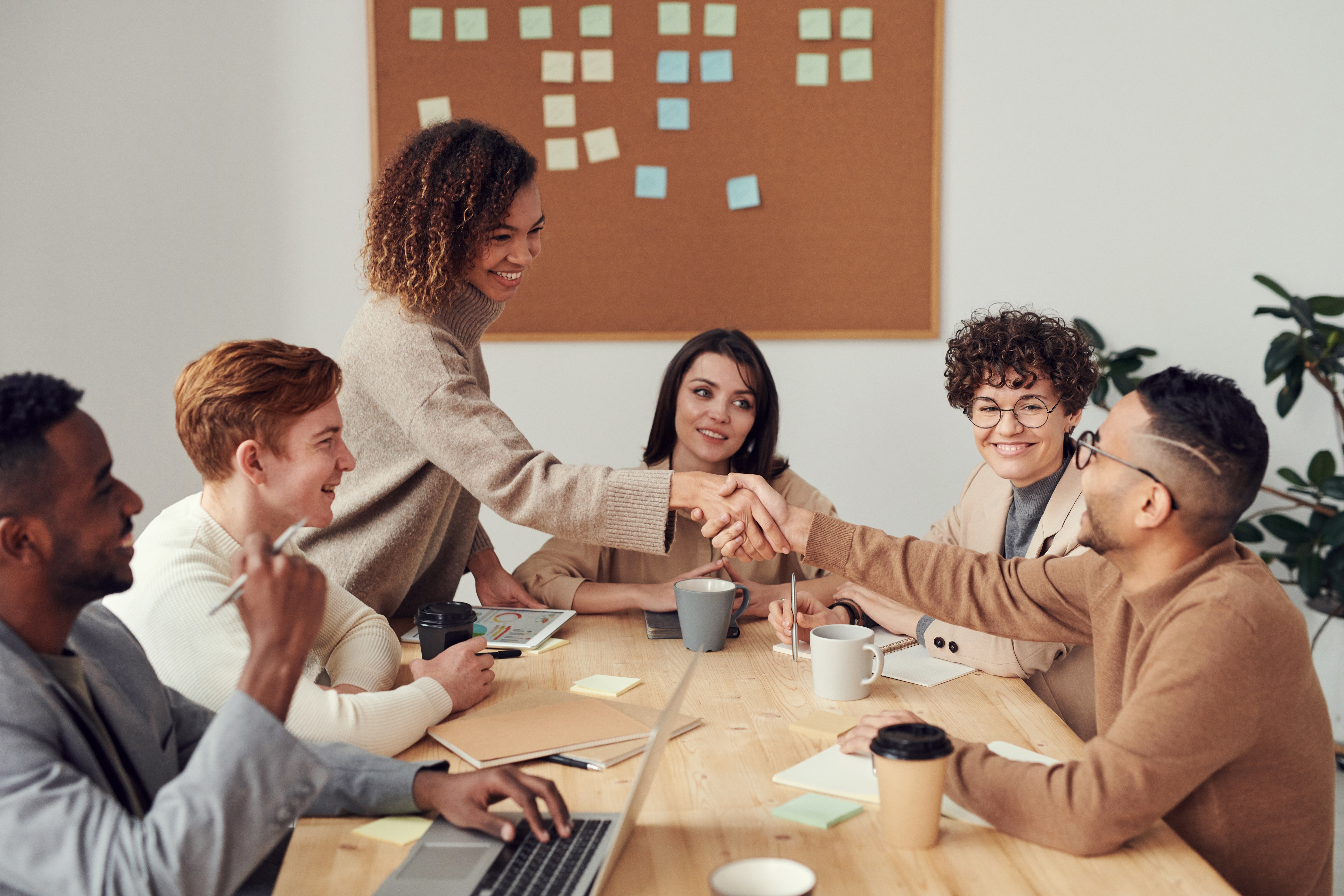 LEVEL 4
80 hours
Targets
Reinforcing past grammatical concepts while continuing to add new.
Hone your conversational abilities when talking at the office or outside.
Develop sharper listening skills so you can grasp the basic meaning of sophisticated conversations.
Be able to describe concurrent or sequential events.
Deliver a presentation.
Diversify vocabulary so that you can be more eloquent.
Understand and reply to standard business correspondence.
Speak with confidence on the phone.

Brief Grammar Outline
More interrogatives.
More pronouns: possessive, demonstrative, and indefinite.
Verb work: Conditional, past anterior, subjunctive, irregular verbs. More comparisons, quantities and superlative.
The passive voice.
Gerunds.
Tense agreements.
Testimonial
"I was directed to use ELC for supplementary learning of French by others in my company who had been successfully using the service for a number of years. Training was easy to arrange and tailored to both my business and skill levels. Instruction was set to my schedule and allowed me to improve both my verbal and written skills in French. I would highly recommend to anyone looking to add to or bolster their language skills."
- K. ODonoghue